Rhinoplasty
Reshape and repair your nose with rhinoplasty—a two-hour procedure that involves resculpting the framework of your nose into the desired shape. As an experienced plastic surgeon, Dr. Lesavoy will ensure the final result looks natural.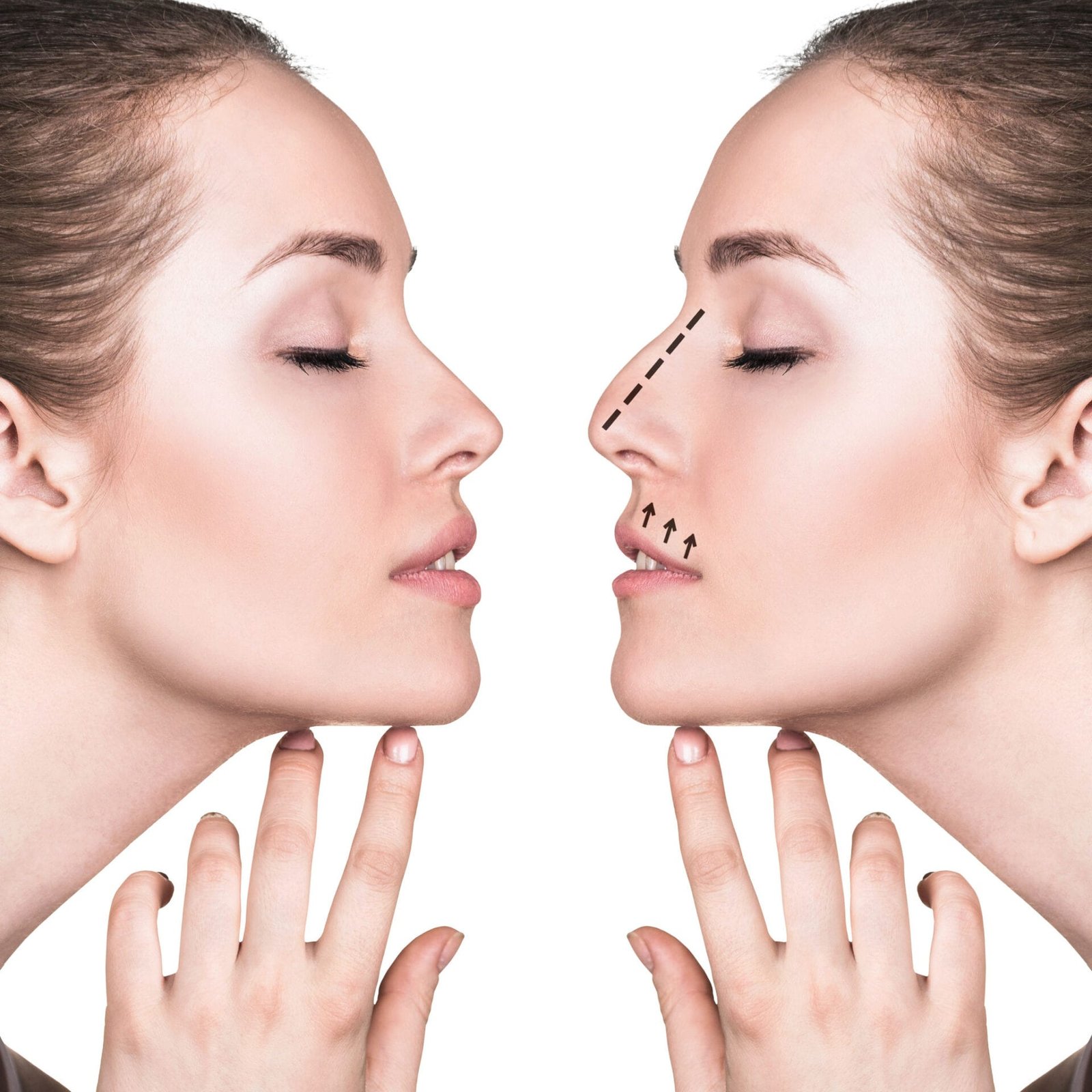 Book A Free Consultation
Care Credit and affordable payment options are available.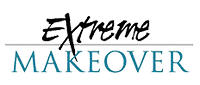 Re-sculpting the shape of the nose for an improved appearance
Rhinoplasty is a nose procedure that requires one hour or two to complete. During the surgery, Dr. Lesavoy will separate the skin of the nose from the bone and cartilage. The framework will be sculpted to achieve the desired shape.
The sculpting procedure varies depending on the extent of the problem and the technique chosen by Dr. Lesavoy. Following the reshaping process, the nasal skin will be re-draped over the bone and cartilage.
If the nostrils are wide, small amounts of skin can be removed from the base, allowing them to be closer together. Most surgeries are performed inside the nose, which means the incision will be inside the nostrils.
When the incisions are made, the surgeon will have access to the cartilage and bone. The internal framework of the nose will be sculpted for a more desirable shape. After the surgery, a splint can be applied to help maintain the new shape of your nose. The septum may need to be stabilized, which can be achieved by having nasal packs of soft plastic splints placed inside the nostrils.
Dr. Lesavoy is a Los Angeles rhinoplasty surgeon who will approach the treatment by removing the hump with a chisel or rasp. The nasal bones will then be brought together to create a narrower bridge. The cartilage will be trimmed to re-sculpt the tip of the nose. The final result must look natural and not look "done."
The best candidates for rhinoplasty are patients seeking an improvement in their appearance, are physically healthy, in a good mental state, and have realistic expectations. To discuss whether you meet the requirements to have a rhinoplasty, please call our office today and schedule a consultation.
Head Surgeon
Dr. Malcolm A. Lesavoy, MD, FACS

Dr. Malcolm Lesavoy is highly respected as an American Board of Plastic Surgery (ABPS) certified Plastic Surgeon, and Professor of Plastic and Reconstructive Surgery at UCLA Medical Center. For over 25 years he was Chief of Plastic Surgery at Harbor-UCLA Medical Center and full-time Professor at UCLA and a Senior Examiner for the American Board of Plastic Surgery
Because of his high regard, he has made appearances on ABC News, the Discovery Channel, Oprah, the hit TV series 'Nip/Tuck', and the first five episodes of Extreme Makeover.​
Dr. Lesavoy has been a principal investigator for numerous research studies and published over 100 peer-reviewed papers and 3 books along with over 30 chapters in other Plastic Surgery textbooks.​
His previous positions include Chairman of the Board of Trustees of the American Society of Plastic Surgeons (ASPS), President of the Plastic Surgery Educational Foundation, and Chairman of innumerable ASPS committees.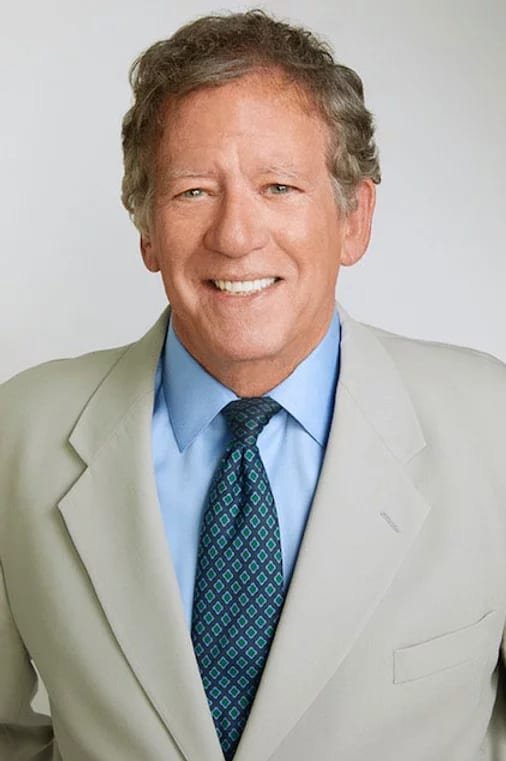 Dr. Gabriel Goren
I know Dr. Lesavoy for possibly two decades. He did for me several years ago a facelift in his office and under local anesthesia with exceptional results. I have referred to him several of my patients with cosmetic vein problems and I always heard positive feedback. I highly recommend him!
Jenny McNamara
Dr. Lesavoy is a fantastic surgeon and a wonderful man. He performed over 13 facial reconstructive surgeries on me back in 1996-1997. My face was immobile with all facial bones crushed so badly that my mother couldn't recognize me due to a car accident. He repaired my face from pictures my family gave him and 20+ years later I'm still extremely grateful for him and his talents. He truly cared and listened to my concerns. I recommend him with all my heart and forever thank him. Now I might just need to see him for a little fine-tuning…due to aging. 🙂 Jenny
Chenchula Sudanagunta
I am writing this review on behalf of a friend who wants to protect their privacy… You'll have a difficult time finding a better plastic surgeon anywhere else. He comes highly recommended among the rich and famous and for good reason. He is down to earth, fun to talk to, not too expensive, and you'll be able to get back to your life with very little downtime. Thank you Dr. Lesavoy for being able to cut and sew better than any other surgeon I've met.
Jakki Hernandez
I have Neurofibromatosis and Dr. Lesavoy has successfully removed many neurofibromas and plexiform tumors during my 8 surgeries with him. He is kind, attentive, careful, skilled and left me with great results. More than happy with his services.